Posted by:
Radwa Sharaf
in
Immunology
,
Interview
,
Meet a Scientist
,
Molecular Sciences
Not too long ago, I read about a research done at the Kennedy Institute of Rheumatology Division, which has identified a new ligand for Toll-like receptor 4. This receptor was previously known for activating the immune system through the detection of threats as lipopolysaccharide or gram-negative bacteria. The new ligand, Tenascin-C, is an extracellular glycoprotein, whose elevated expression in cases of inflammation provoked scientists to study its role in the process.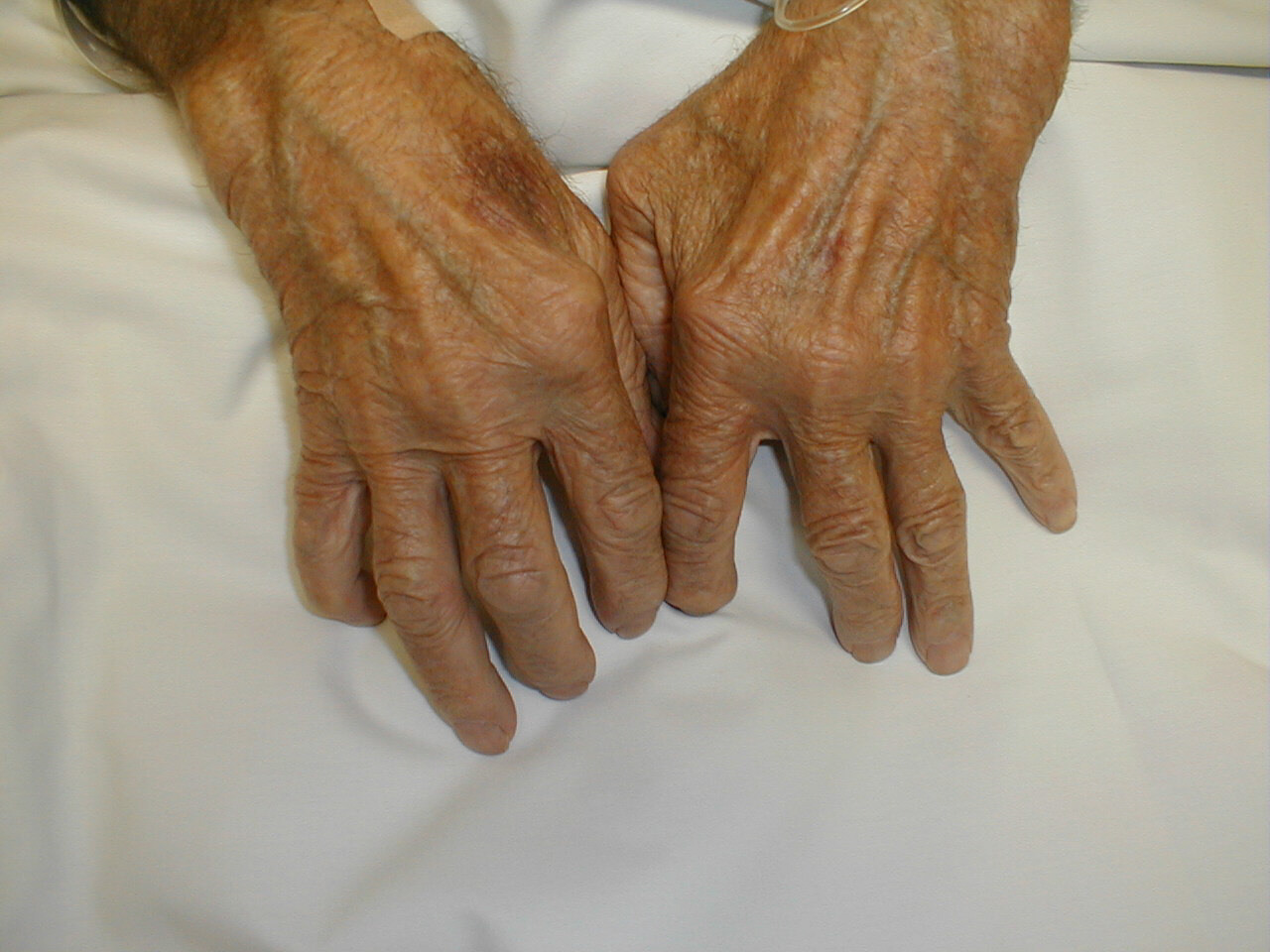 The study noted that its presence was critical to maintain the ongoing inflammation seen in cases of rheumatoid arthritis. In reference to this study, the author stated "We have uncovered one way that the immune system may be triggered to attack the joints in patients with rheumatoid arthritis. We hope our new findings can be used to develop new therapies that interfere with tenascin-C activation of the immune system and that these will reduce the painful inflammation that is a hallmark of this condition"
I was able to contact Dr Kim Midwood and obtained this brief interview:
1. Do you have any speculations as to why Tenascin-C is overly expressed in certain individuals causing prolonged inflammation cases, whilst remaining within normal levels in others?
What regulates tissue levels of tenascin-C is not currently known and this is something that we are working on finding out.
2. From the different ligands of TLR4, why was Tenascin-C of particular interest in your research?
I have a long standing interest in how cell behavior is influenced by the extracellular environment, and in particular the role of extracellular matrix proteins in regulating cell phenotype during the response to tissue injury.  For the last 10 years, I've been studying the role of tenascin-C – a protein specifically and transiently expressed upon tissue injury, but persistently expressed in chronic inflammatory diseases such as rheumatoid arthritis.  This pattern of expression, plus the high homology of tenascin-C domains to other known pro-inflammatory matrix molecules or  'DAMPs' prompted us to investigate whether tenascin-C was an endogenous activator of the immune response and whether its persistent expression in RA contributed to disease pathogenesis.
3. What do you think the extent of similarity will be between the mice & human response to the Tenascin-C blockage?
I cannot predict how differently the mouse and human will behave.
4. Do you suspect a certain mechanism of the increase in inflammatory molecules caused by Tenascin-C?
We know that tenascin-C activates TLR4, activation of this receptor is well known to induced the expression of pro-inflammatory genes via activation of many intracellular signaling pathways.
5. How do you see the potential of such study for rheumatoid arthritis patients?
We plan to identify ways to inhibit the pro-inflammatory action of tenascin-C in the hope that this may be useful in reducing chronic inflammation in the joint.
Original research paper: Tenascin-C is an endogenous activator of Toll-like receptor 4 that is essential for maintaining inflammation in arthritic joint disease. Nature Medicine 15, 774 – 780 (2009). PMID: 19561617 (Vote for the abstract on Biowizard)
Image Credit: Davidson College Undergraduate Course
Tags:
chronic inflammation
,
DAMPs
,
endogenous
,
inflammation
,
Interview
,
intracellular signal
,
Kim Midwood
,
ligand
,
pro-inflammatory
,
rheumatoid arthritis
,
rheumatoid therapy
,
Tenascin
,
TLR4
,
Toll-like receptor
No Comments »